Fort Vancouver Pipe Band Performances
Want to hear the Fort Vancouver Pipe Band perform at an event? Check our listings here and plan to join us at an upcoming event, festival or parade. Please note that actual performance times can be approximate. The links may provide detailed information on times and venues. These are public performances and all are invited, but admission prices may apply. Check in with us to schedule a performance at your event. We are always happy to be available for more appearances throughout Southwest Washington and the surrounding area. For more dates, check our postings from time to time.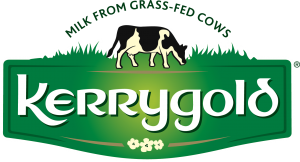 St. Patrick's Day celebrations
Thanks to all those who came out to see us perform at the Paddy Hough Parade, Shanahans, and Kiggins Theatre.
See you all again next year for St. Patrick's Day, Tuesday, March 17, 2020
Thanks to Kerrygold our sponsor providing Irish butter
Thanks to Biggs Insurance and Safeway for sponsoring our performers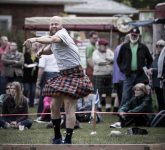 McMinnville Scottish Festival
Saturday or Sunday, June 8 & 9, 2019
Music performances throughout the day. Check festival website for band appearance times.
Linfield College campus, 900 SE Baker St., McMinnville, Oregon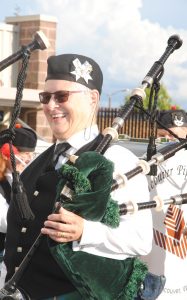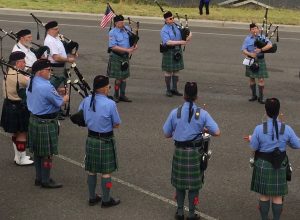 Ridgefield July 4th parade
Thursday, July 4, 2019
Parade begins at 11 a.m.
Parade route is Main & Division to N 8th Street & Pioneer Street, Ridgefield, Washington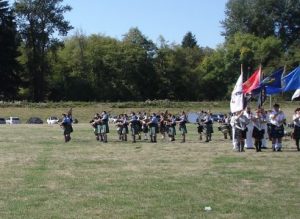 Kelso Highland Festival
Saturday, September 14, 2019
Festival begins with a fun run at 7 a.m., dance and athletic competitions begin at 9 a.m. Midday ceremony massed bands 12:30 p.m. FVPB Band performance, 2 p.m. Times are approximate.
Tam O' Shanter Park, Kelso, Washington